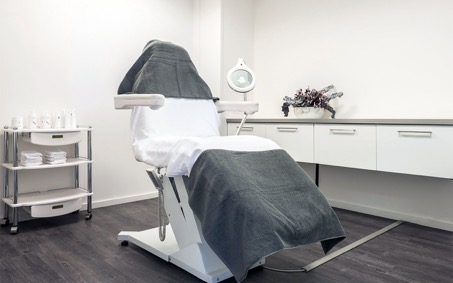 End of collaboration beauty salon
Unfortunately our collaboration with Safae Clinic Esthetics has come to an early ending.
There will no longer be treatments in their salon. Our sincere apologies for any inconvenience.
As we speak we are looking for a new beauty concept that matches perfectly with UwKapper. If you have any suggestions or recommendations or know someone that might be that person, please let us know. You can contact us via mail: info@uwkapper.nl call us on 040-2571584 or just walk in.